Ag Education Events
---
New Mexico Ag Literacy Project: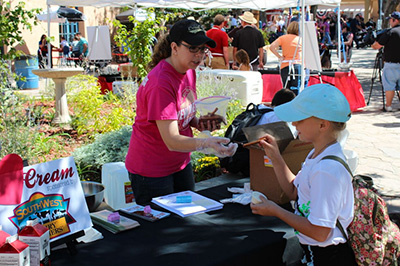 Participate in this year's Ag Literacy Project! This is a special project set up each year for volunteers and FFA students to take a special book and do an activity in classrooms across the state. You are then able to leave the book and resources with the classroom you visited so they can continue to use that book/ lesson in years to come. The book is free of charge thanks to donations and sponsorships each year to the AG Literacy Project program.
Volunteer Trainings:
Volunteer trainings provide access to great resources and ideas. Annual volunteer trainings and resource shares are held at the New Mexico Farm & Livestock Bureau (NMF&LB) Annual Conference each November and again at the NMF&LB Summer Conference. Special volunteer trainings can easily be scheduled for your group or on an individual basis. Check under the Events/Workshop tab on the Home page for more opportunities.