Agricultural Literacy Project
---
To receive a training and access to the PowerPoint and a presentation materials kit, please contact us.
Right This Very Minute
"First Peas to the Table"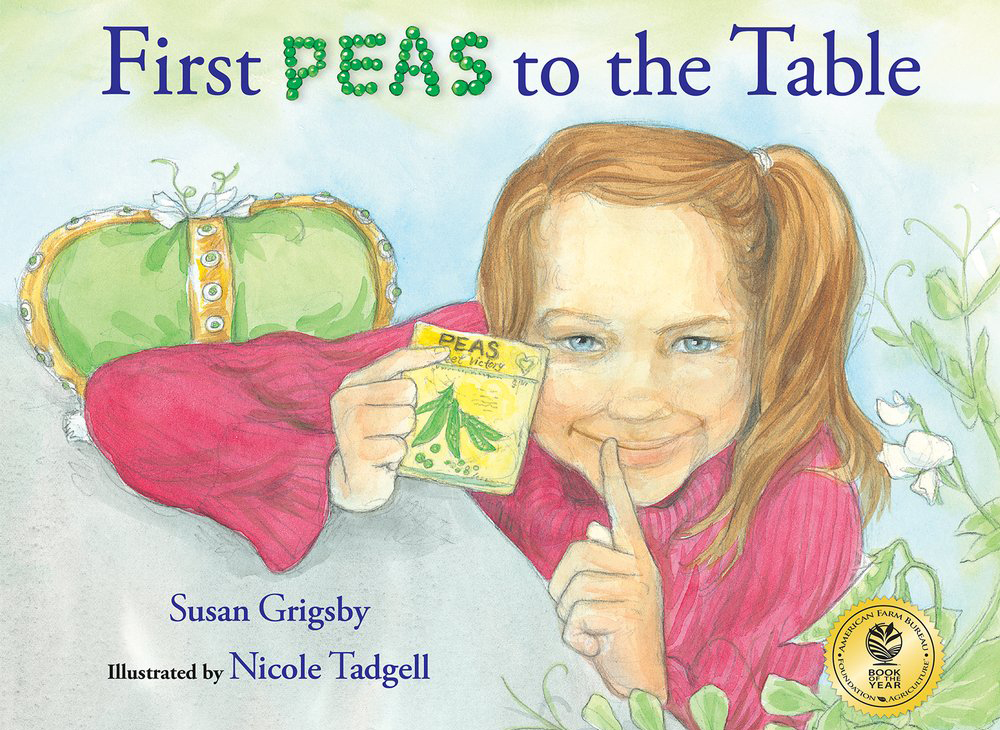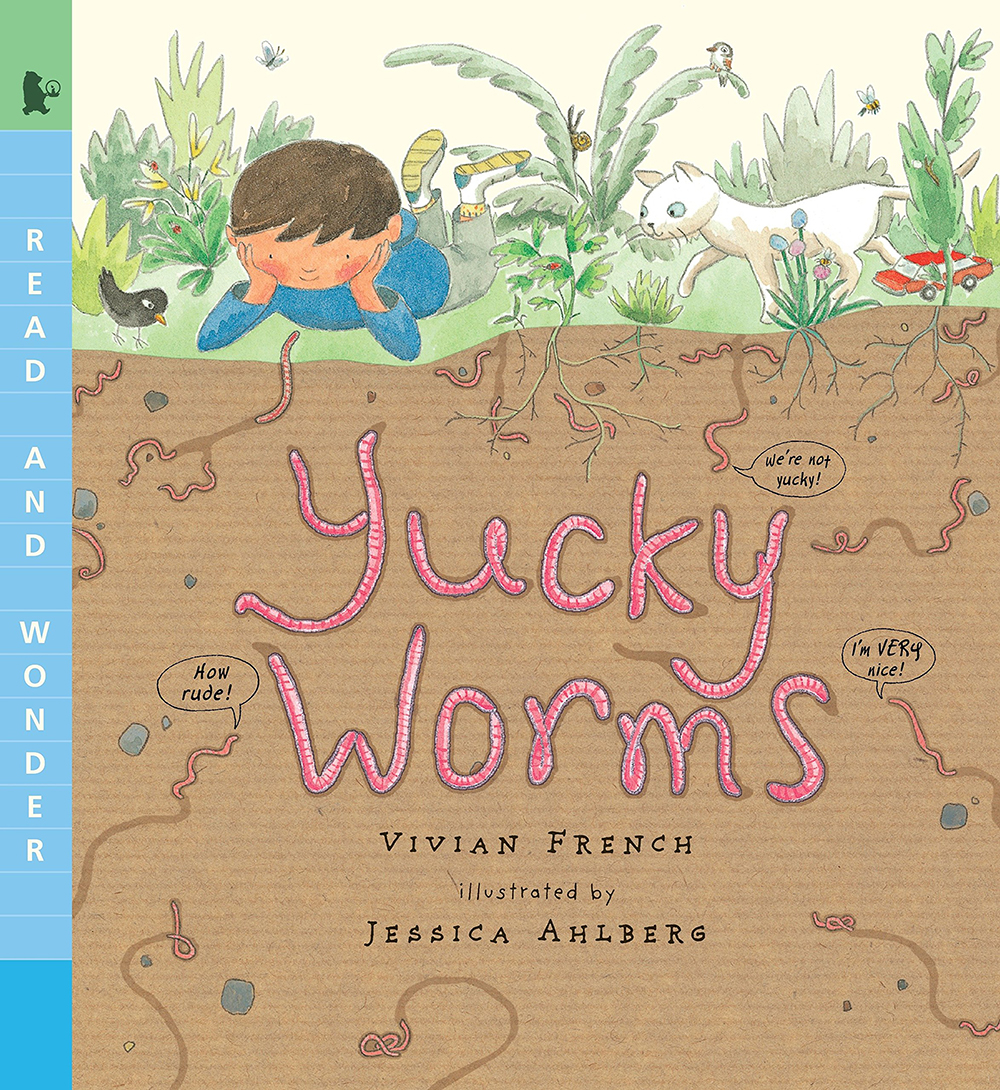 "Yucky Worms"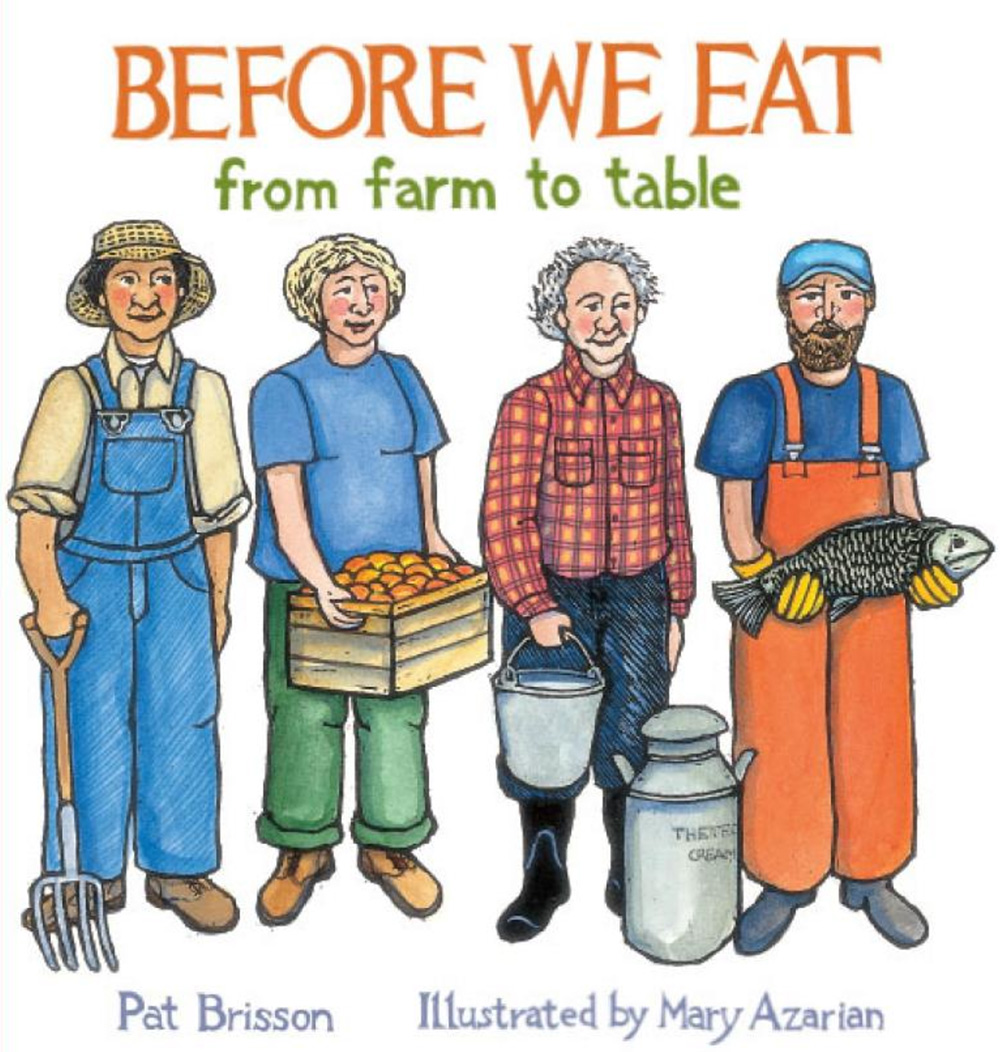 "Before We Eat: from farm to table"
"The Beeman"
"Seed Soil Sun"
"Who Grew My Soup?"
If you have any suggestions, questions, or concerns for the links section please contact us.