Agricultural Literacy Project
---
The New Mexico Ag Literacy Project aims to help connect K-5 classrooms with well trained volunteers within their local communities. We offer detailed trainings that provides volunteers with the resources, materials, and knowledge of how to adapt materials to fit the educational needs of each grade level. This connection is designed to foster in younger students a broader understanding of agriculture as well as encourage an interest in careers associated with agriculture and natural resources. Participating classrooms not only get to connect with local experts in agricultural topics, but also get to keep the book and lesson provided for further exploration and educational opportunities. For more information or to request a volunteer training or presentation for your K-5 classroom please email agclass1@nmflb.org.
The Great Pumpkin Smash
Right This Very Minute
"First Peas to the Table"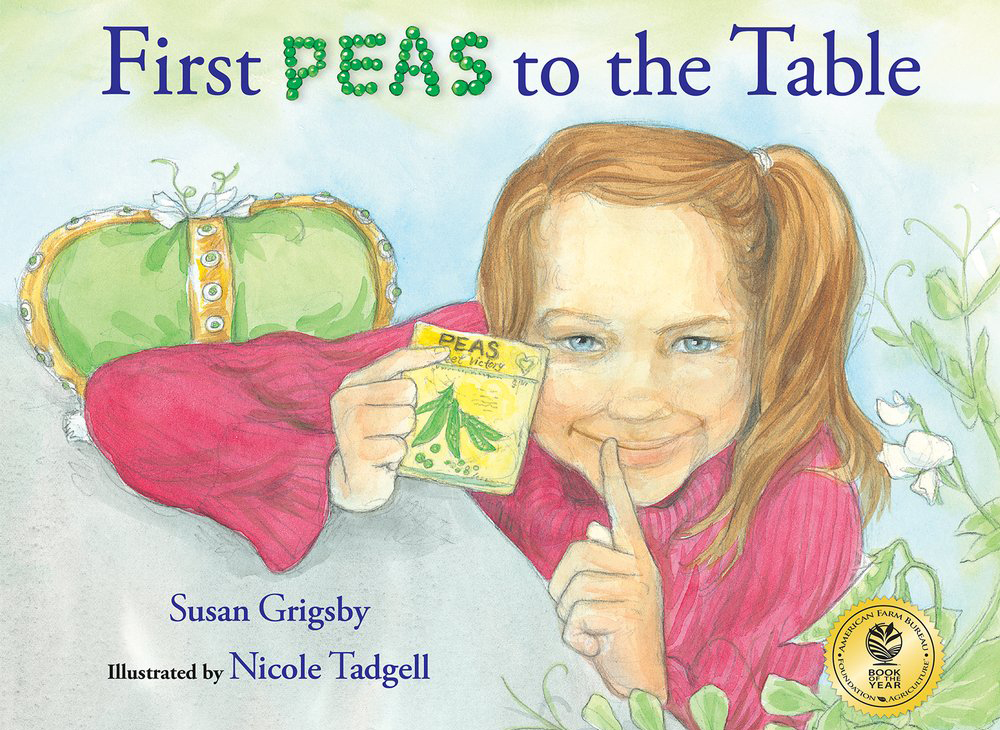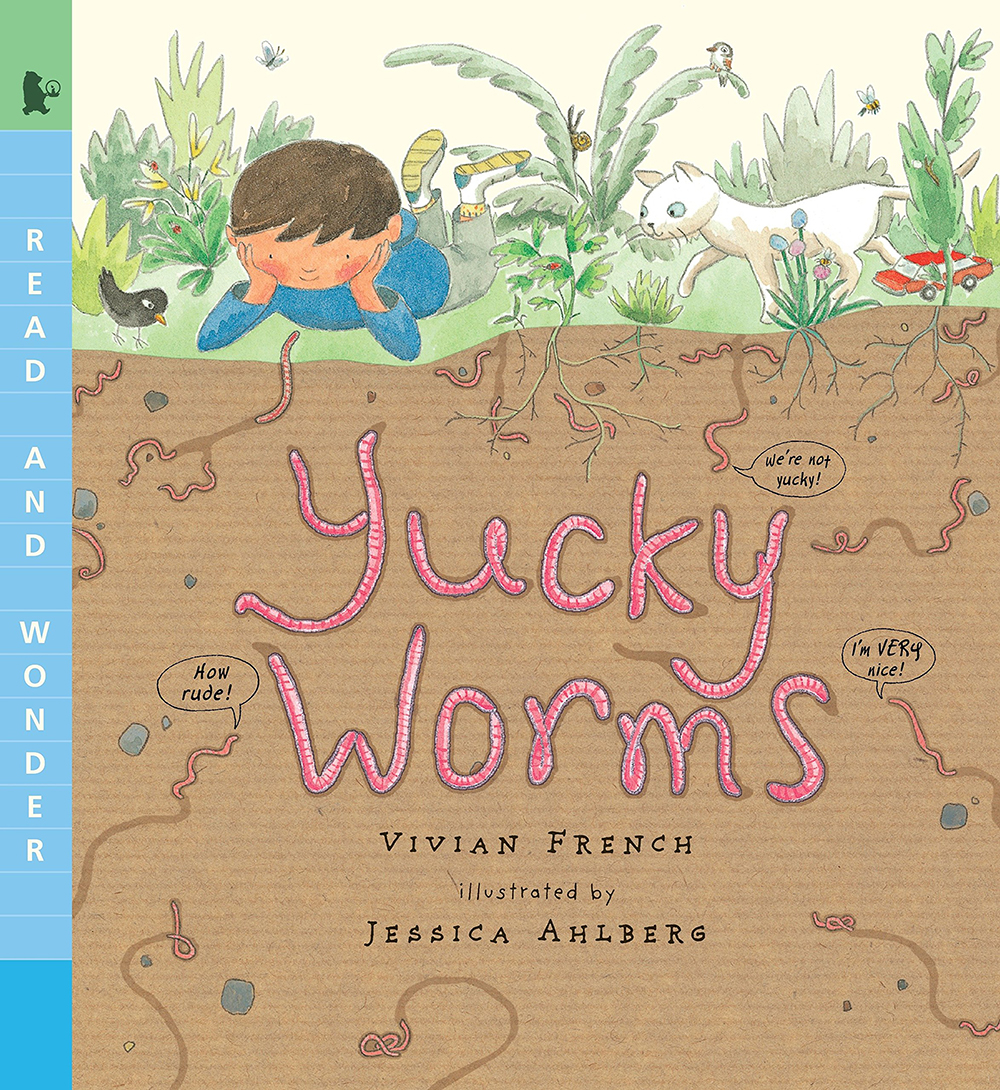 "Yucky Worms"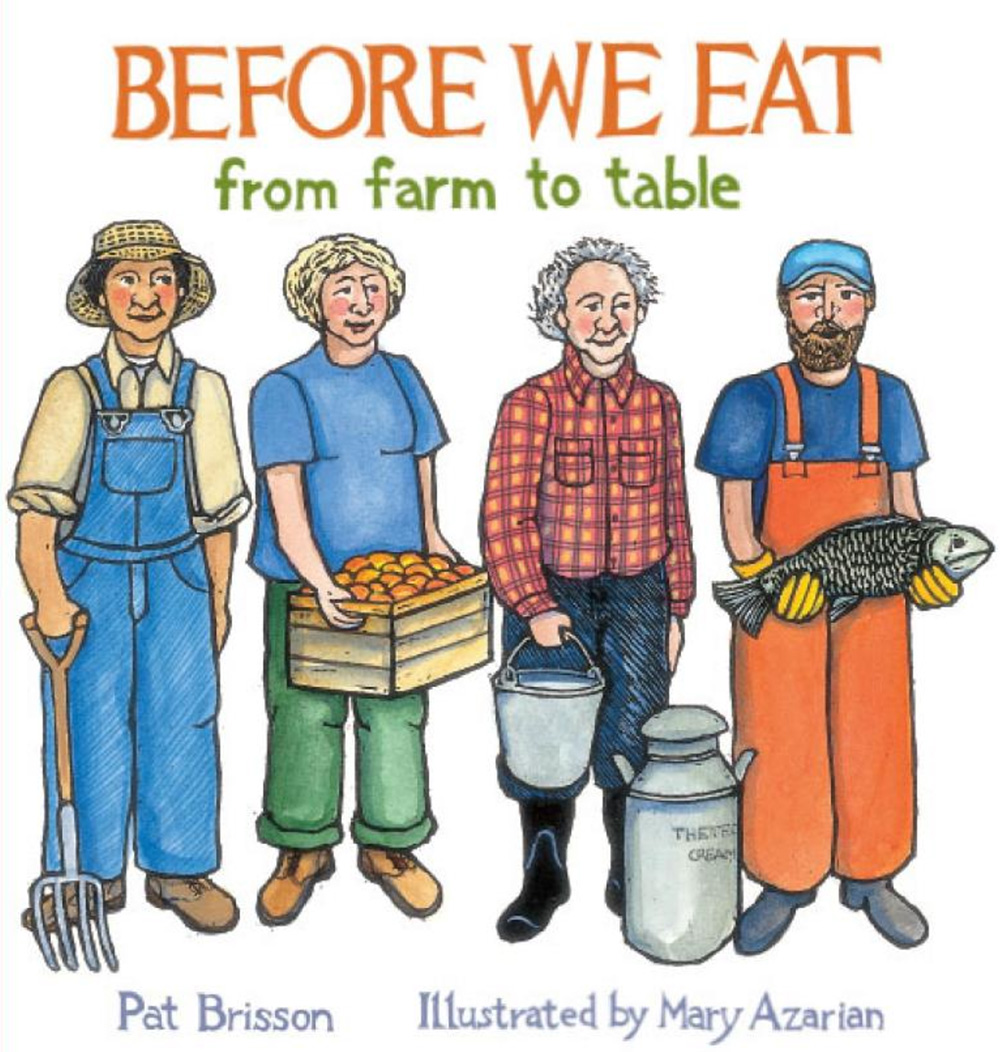 "Before We Eat: from farm to table"
"The Beeman"
"Seed Soil Sun"
"Who Grew My Soup?"
If you have any suggestions, questions, or concerns for the links section please contact us.